Picture this: It's a Tuesday, three days before Christmas. You are a traditionally late Christmas shopper and you've been avoiding the malls extra hard this year. Then boom! Hamilton goes into the grey-zone lockdown, and you're not done your shopping for the ones you love most. Where do you go?
Well lucky for you, I've got the inside scoop on 10 gifts you'll love to give that you can get TODAY while socially distancing, respecting all lockdown protocols and supporting local. I know, I'm that good. Let's go by neighbourhood, shall we?
St. Clair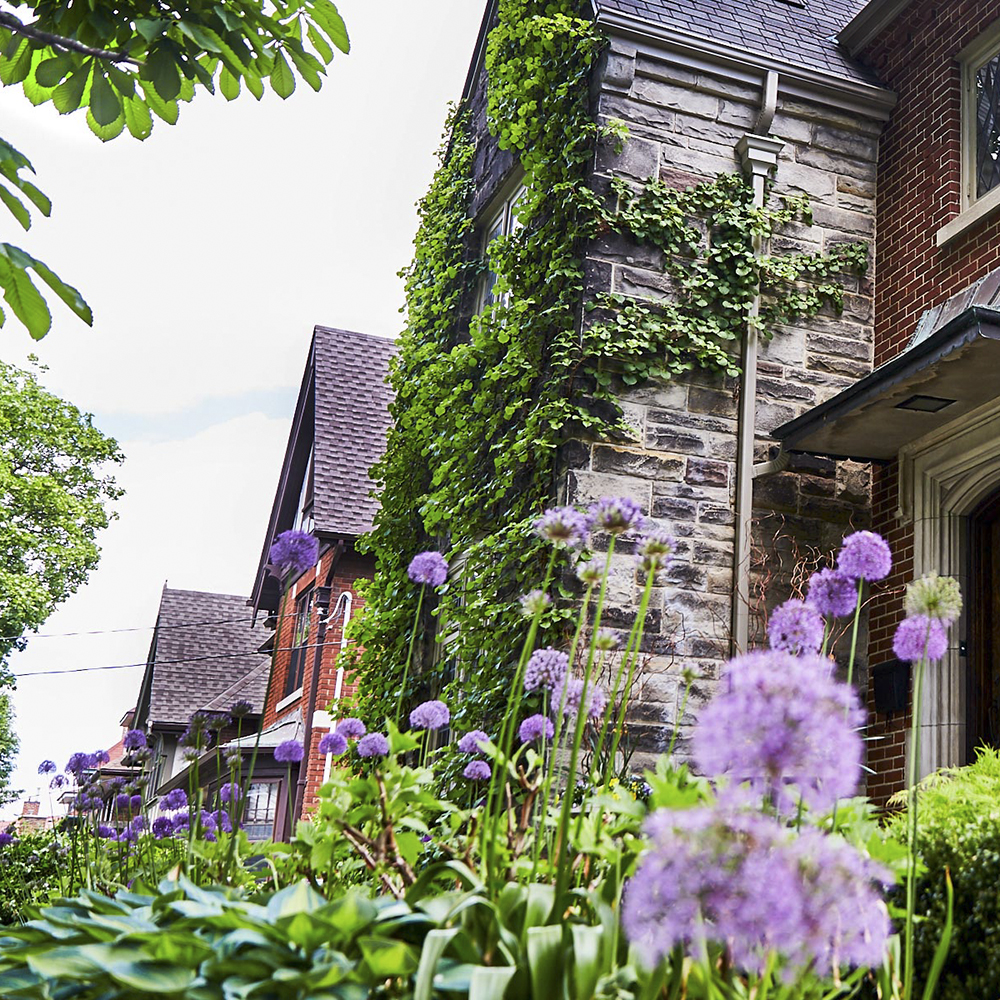 Venni Gardens
My dear friend Candy and her husband have been in the landscaping industry for 20 years. She has imagined and completed numerous landscaping projects, including my own gardens over the years.
One of my favourite gifts to give is a certificate for a landscaping consultation. Candy will come in, evaluate your space and give you a design mockup of your properties potential with detailed notes on what foliage was selected and why.

It's the perfect gift for a new home owner!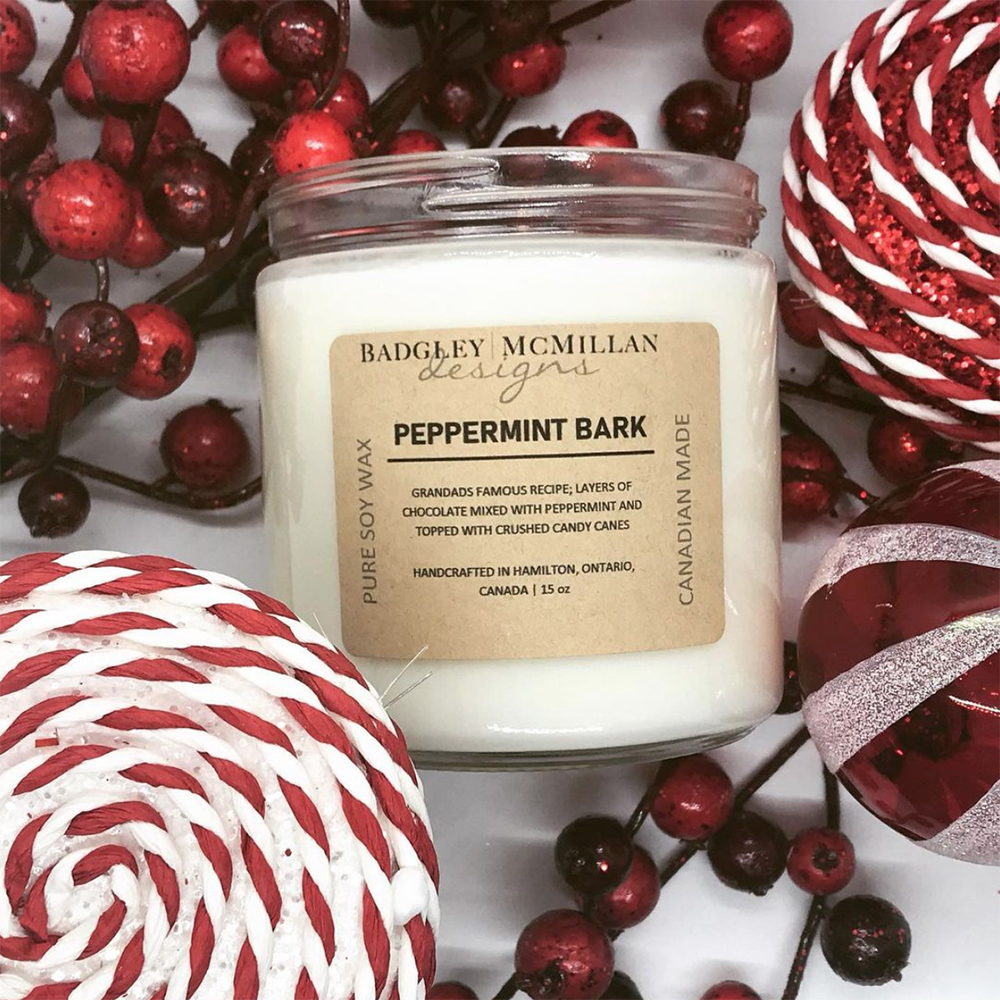 Our Home to Yours
Fabulous neighbours of mine own Badgley | McMillan Designs. They are dedicated to finding the perfect pieces for your personal spaces, and have gone so far as to launch their own line of soy wax candles and wax melts.

Hand poured in small batches, candles are non-carcinogenic with cotton wicks and burn for approximately 90 hours.

There is ALWAYS someone on your list who loves candles. Porch pick-up available!
---
Crown Point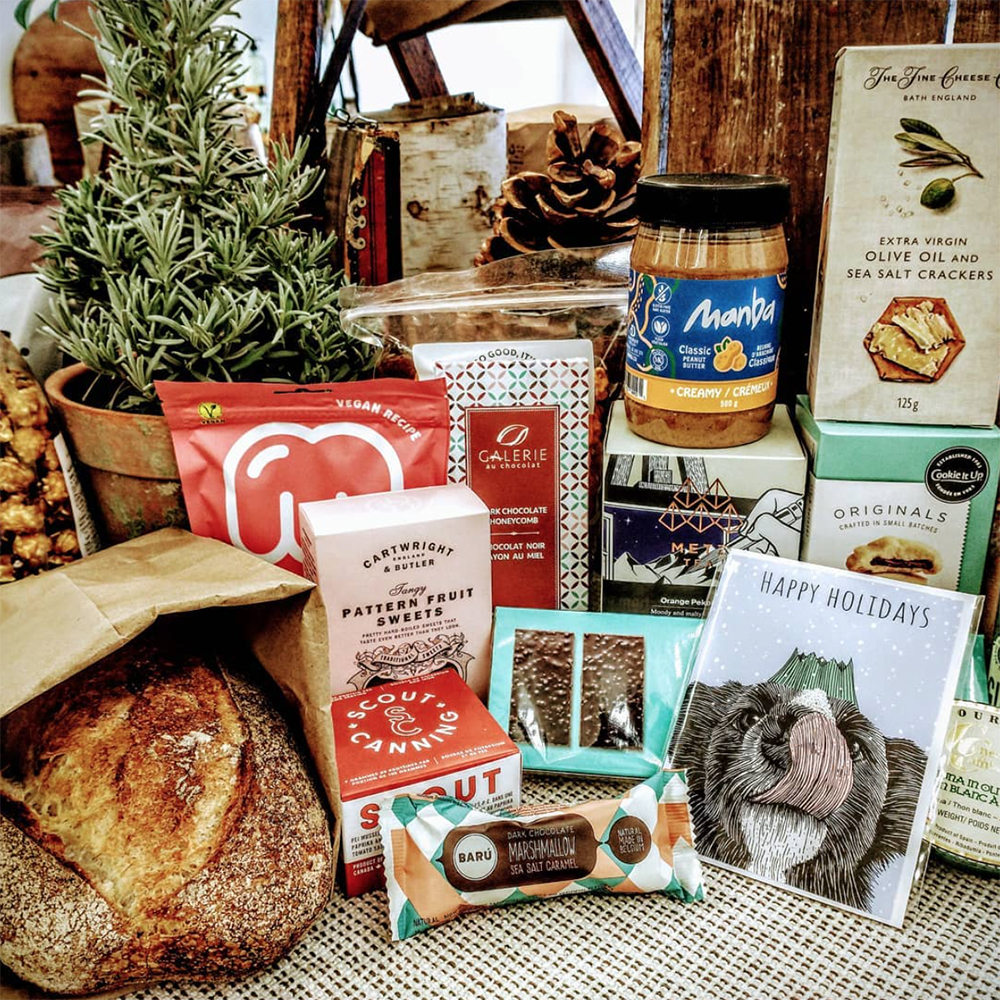 Crown Point Market
A brand new fixture on Ottawa Street North, Crown Point North is a boutique market place for local goods like Bread Bar pizza and fresh breads, fresh bouquets and sustainably sourced local meats, cheeses and other products.
The owners have brought their love of travel to the flavour of this store, bringing dry ingredients from all over the world for Hamilton to enjoy. They are a legal grocer and open during lockdown.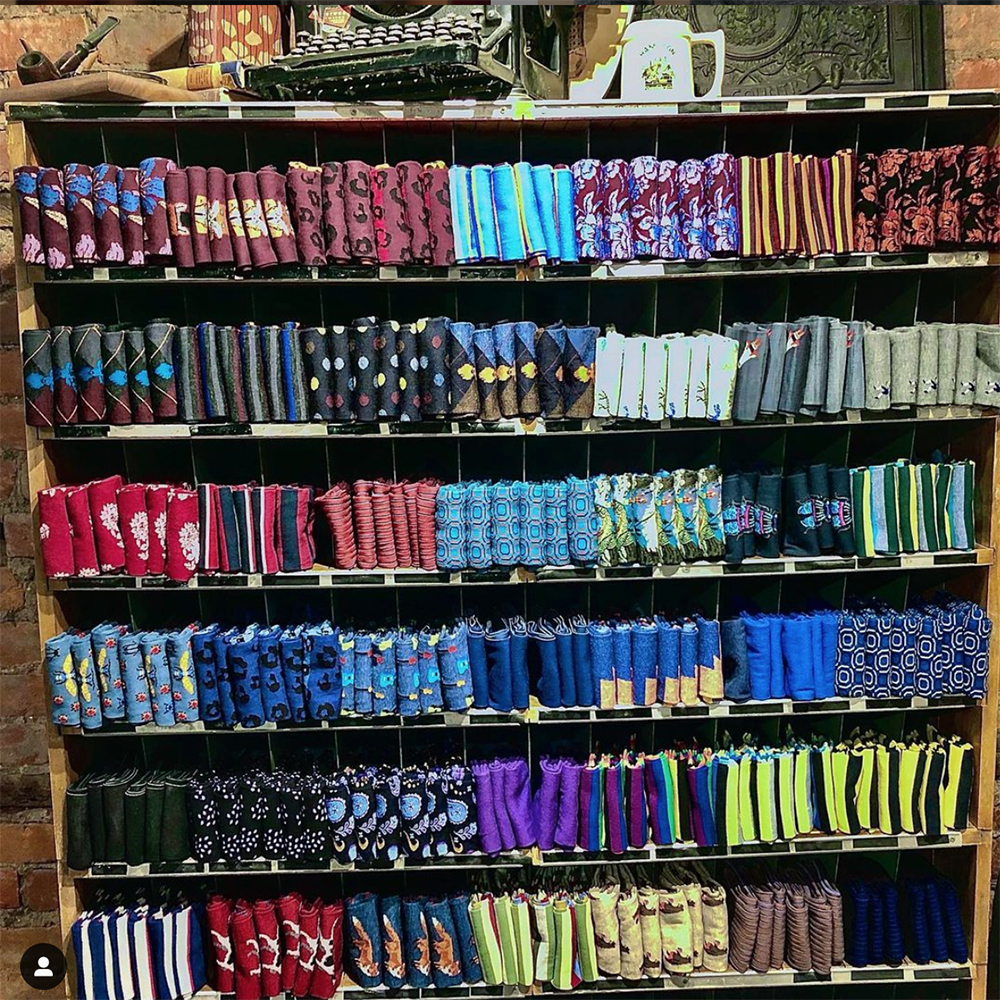 Newmans Menswear
One of few classic menswear stores remaining in Hamilton, Newman's Menswear is a staple. Established in 1927, Newman's aims to provide the most unique men's shopping atmosphere, and I have to say, they succeed at this!

Newman's brings together great brands and styles from around the world and they have something for everyone and in every colour. Curbside pick-up available.
---
Barton Village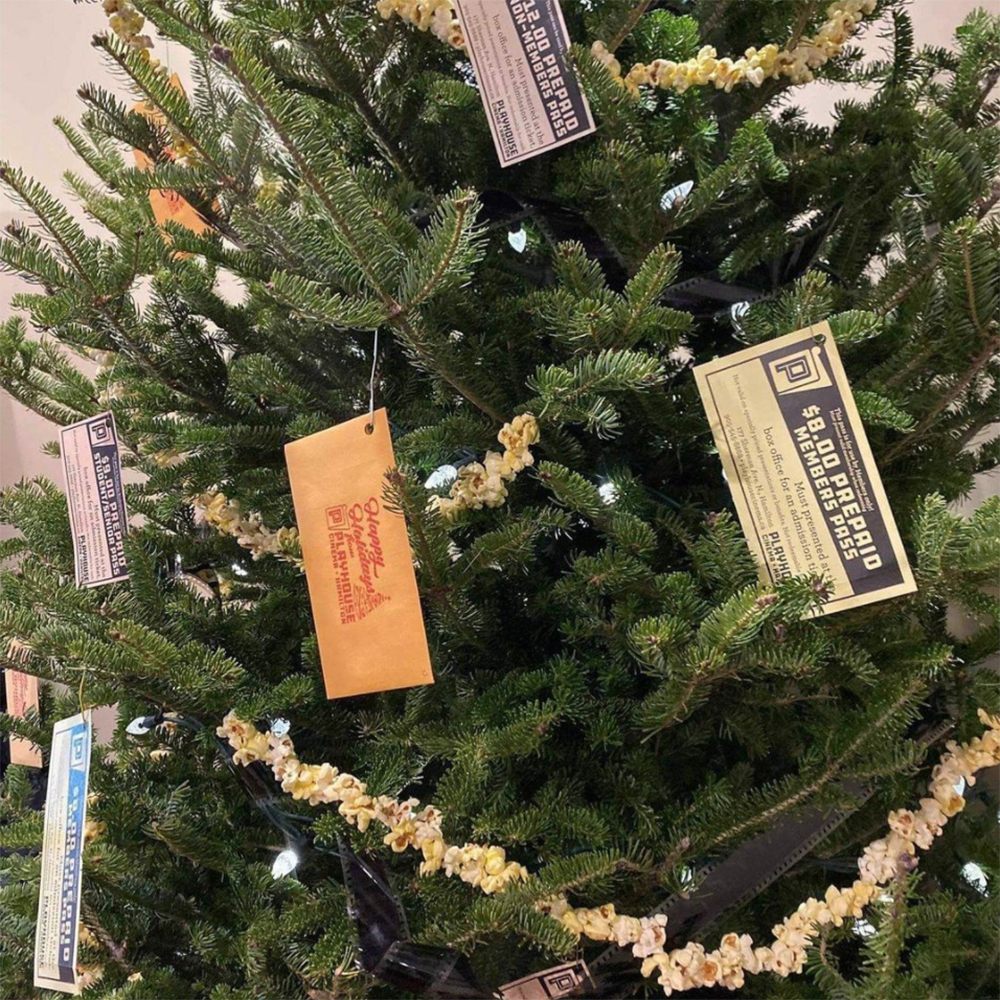 Playhouse Cinema
The perfect gift for the movie lover in your life who can't get out to the theatre! Playhouse Cinema is a Barton Village staple, and the pandemic has hit them hard.
They are offering Holiday Gift Packs to help support them during lockdown and also offer amazing deals to their patrons when they can safely re-open.
Holiday packs include 1 membership and 4 member passes. The time will come in the future for Hamilton cinema lovers and they deserve to be excited! Curbside pick-up available.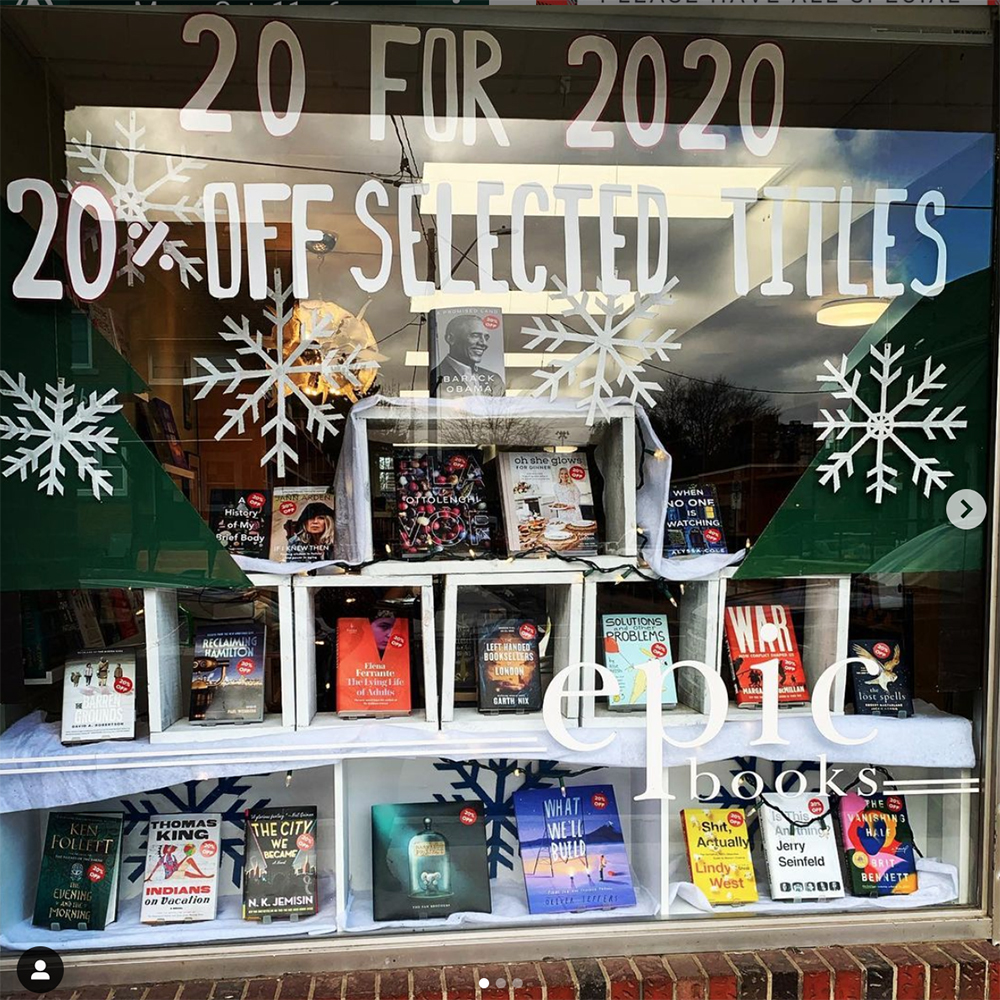 Epic Books (The Sequel)
What an absolute delight Epic Books is! Epic Books: The Sequel is the aptly named second location for Epic Books, an independent retailer serving bookworms in the city. The Sequel is located beside the Playhouse Cinema and fittingly, they have banded together to offer an amazing gift pack.

The gift pack includes 1 Playhouse membership, 4 member passes and a $25 gift card to Epic Books. A perfect gift if you ask me! Curbside pick-up available AND free local Hamilton delivery.

---
Locke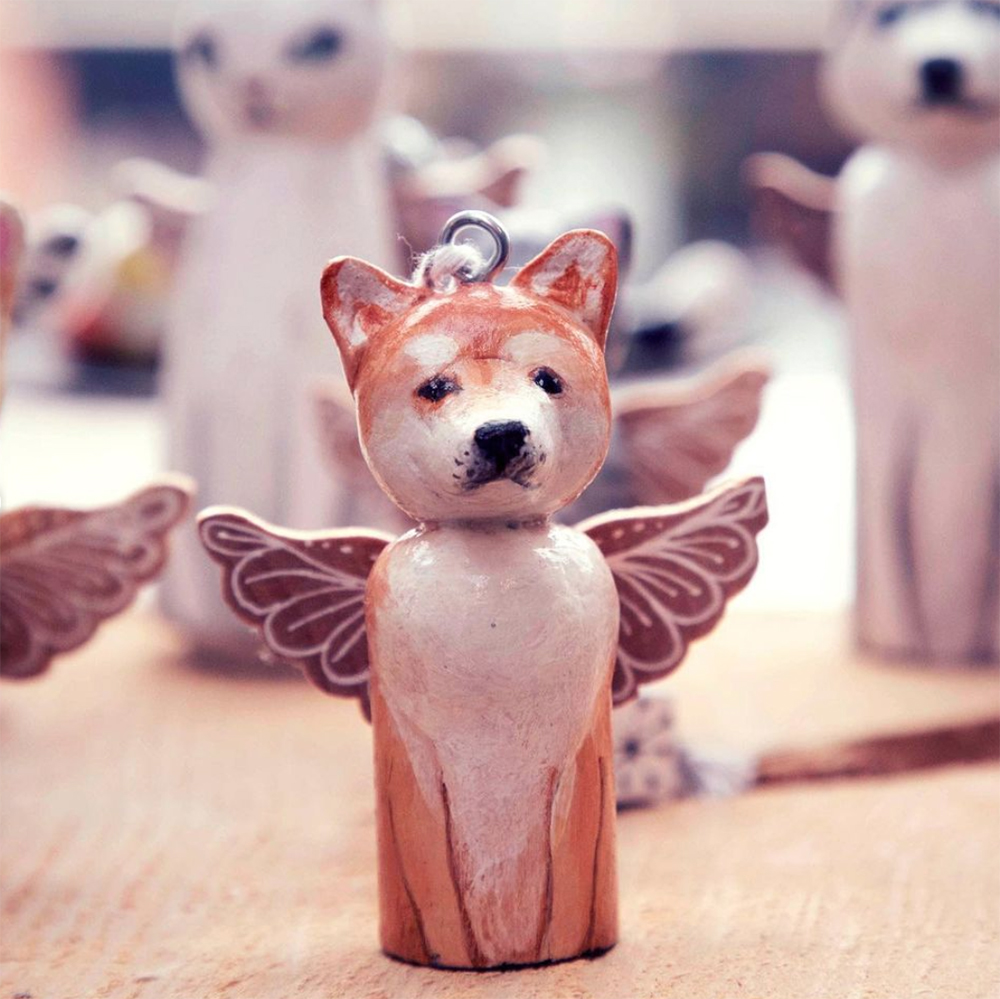 Nest
Can't find something for the crazy cat lady in your life or maybe your favourite dog dad? Nest is the place to be. A beautiful Locke Street boutique featuring primarily local vendors and makers, Nest is the hub for home decor, DIY crafts, kitchen and dining items and more… Much of it just HAPPENS to have animal prints or themes attached.

You can even take a virtual tour of the store and shop in your pjs! Curbside pick-up available.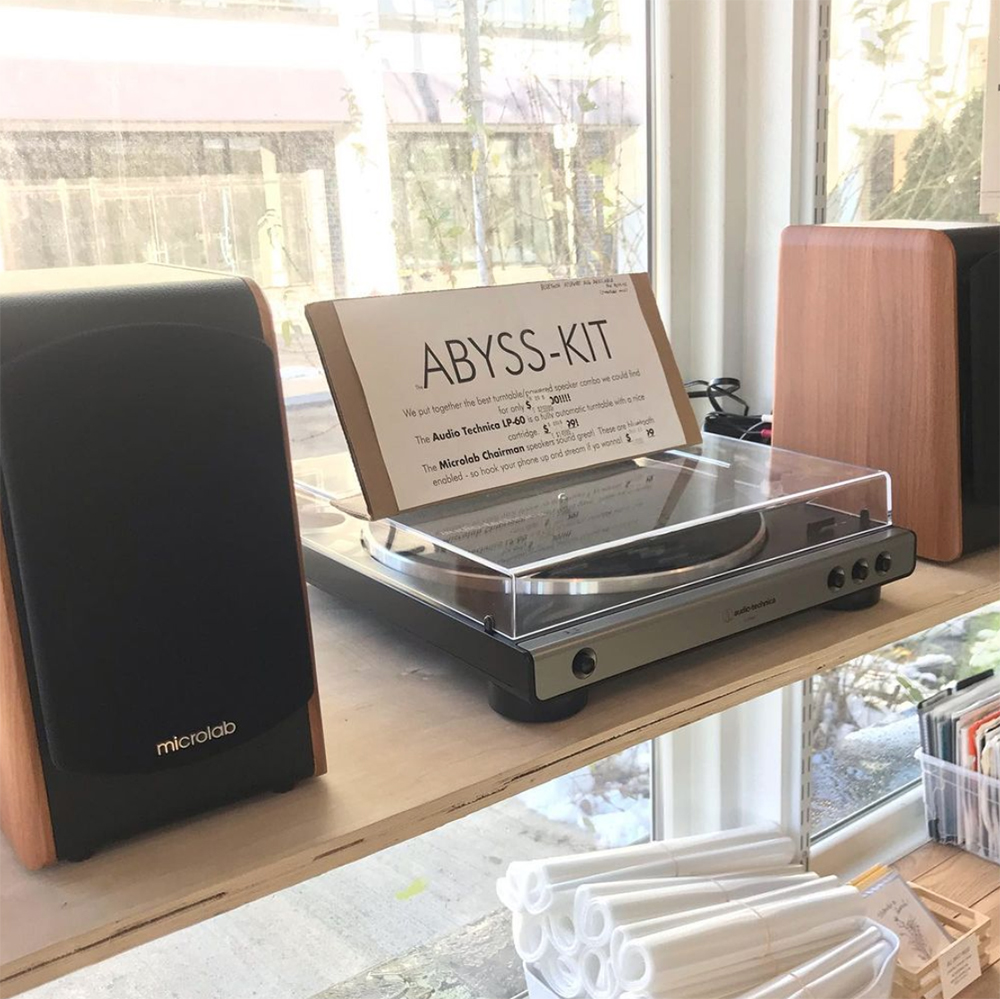 Into the Abyss
Find that one they've been looking for at into the Abyss; the perfect store for the vinyl collector. (Also, who could have seen VINYLS coming back??)

Independently owned, Into the Abyss is a Locke Street staple with a wide variety of genres, plus new and used vinyls available. They even have bundles for turntables and audio equipment! Curbside pick-up available.
---
Dundas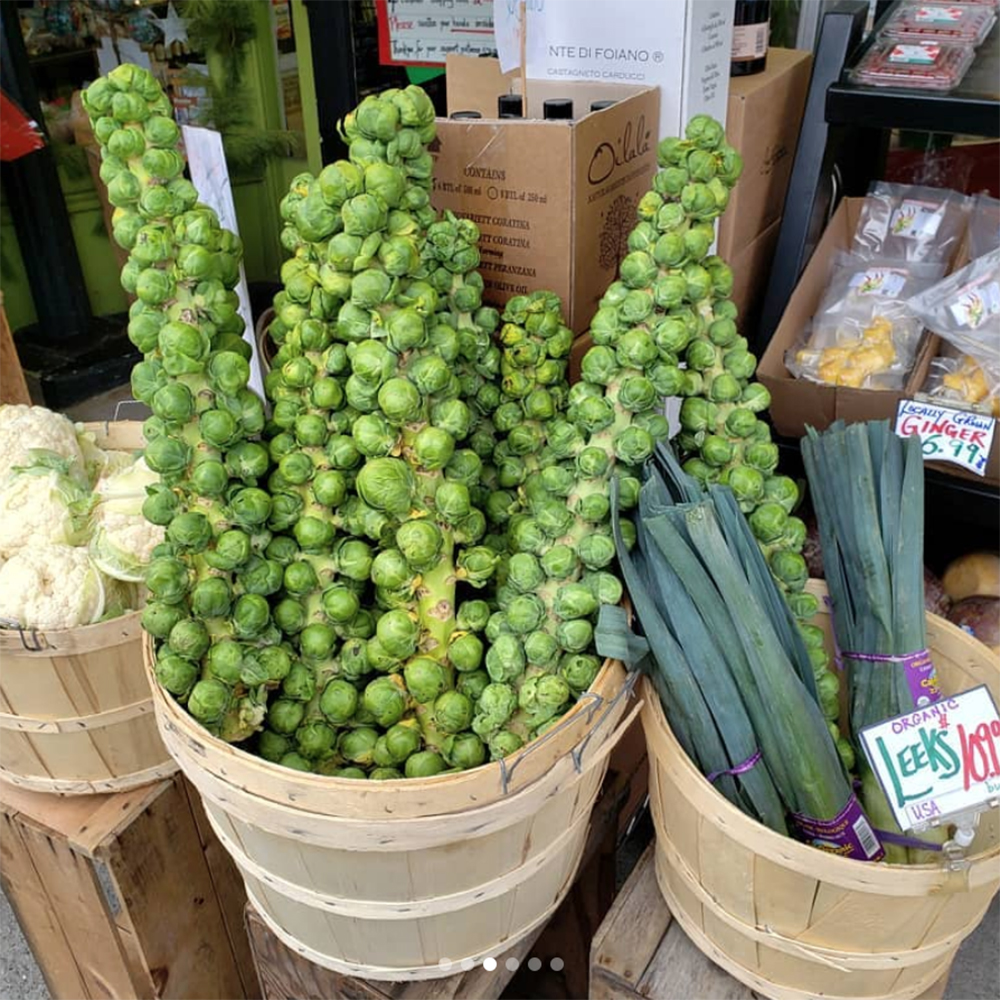 Picone Fine Foods
If you ever shop the main street in Dundas, I promise you have stopped in at Picone's. If you haven't, you're simply missing out.

This gorgeous family owned market is an absolute delight featuring local, organic produce, imported olive oils and from scratch prepared foods. Stop in for unique gift baskets and simple gifts your family will love (to eat!)

A legal grocer, and open during lockdown. Shop safely.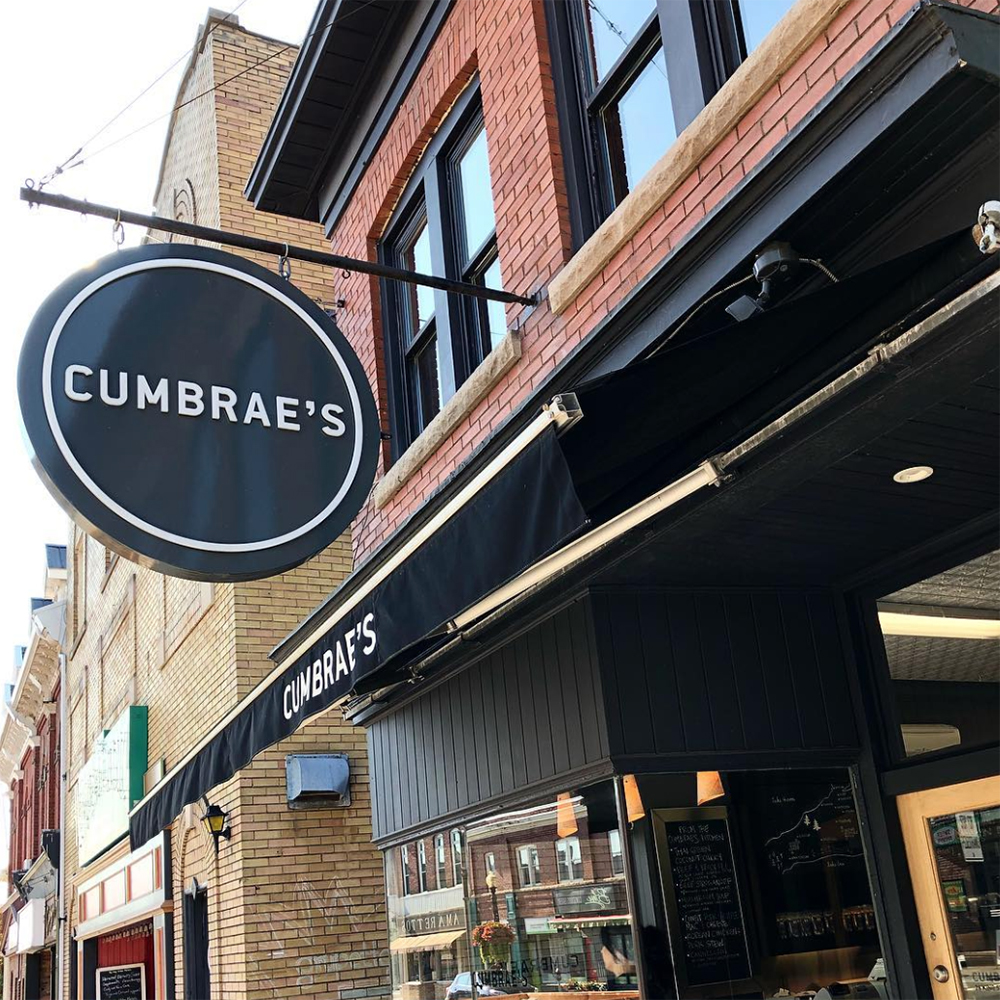 Cumbrae's
A 100-year-old butcher shop in the heart of Dundas, Cumbrae's has expanded their business and offerings into Toronto, while maintaining their strong network of local farmers and farms.

Locally sourced meats, a plethora of prepared meals and frozen fresh pastas means that a gift card from Cumbrae's is a wonderful treat for the foodie in your life.

Curbside pick-up available.
---
And there you have it! 10 great gift ideas, if I do say so myself. Support local, shop safely. I might have a few other ideas up my sleeve, so reach out. Be kind this Christmas, to yourself and others.