Arguably, the anchor of the Crown Point neighbourhood in Hamilton is a busy little strip of local restaurants and shops – Ottawa Street. Nestled between affordable century homes, and in close proximity to Gage Park and major highways, Ottawa Street is a historical delight in the midst of a modern overhaul.
Maybe you're around on a Saturday, and you want to pick up some goodies at the Ottawa St. Farmer's Market, and have lunch at a local favourite like HamBRGR or Caro. Maybe you want to spend a day antiquing at one of the many antique and vintage shops…
But if you're in between meetings or errands and you only have an hour on Ottawa Street, here's a great way to spend it: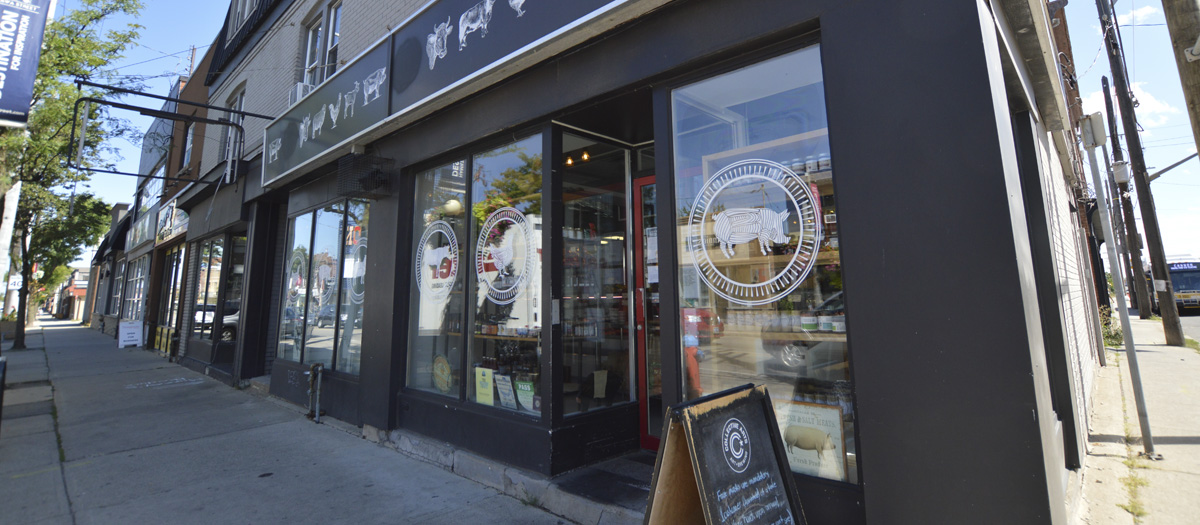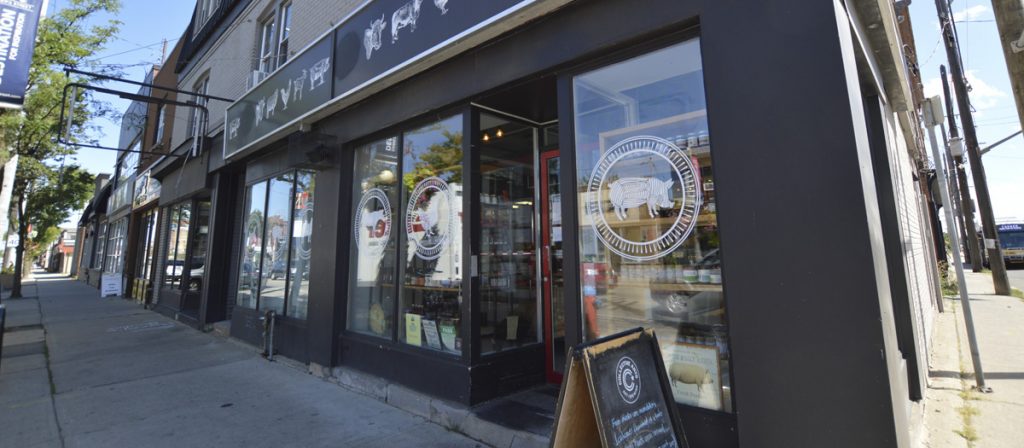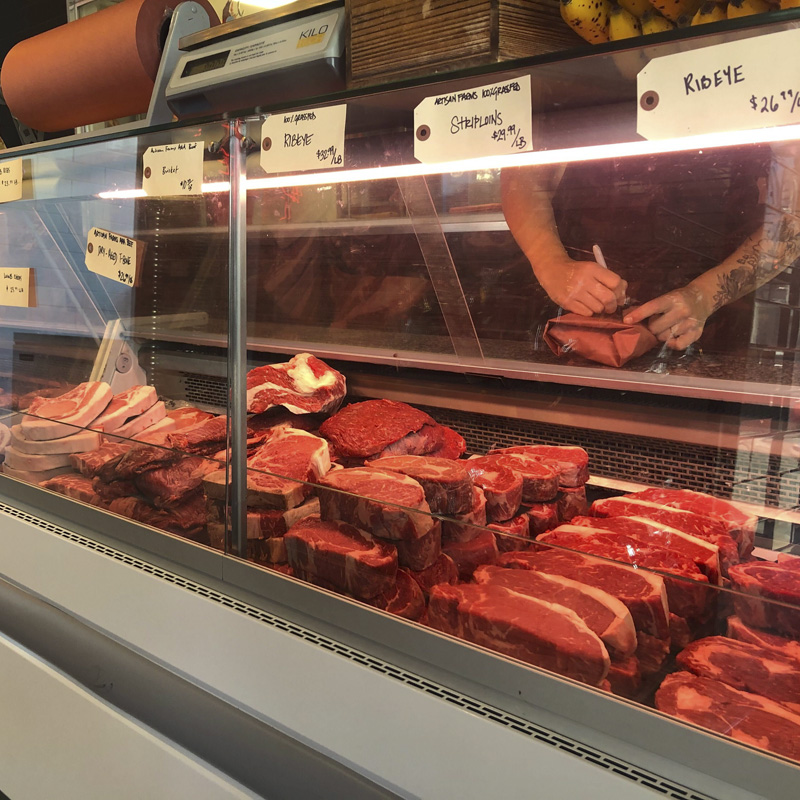 Murray's Farm Butcher Shoppe
Your fun begins at the corner of Cannon and Ottawa Street – Hamilton's only farmer-owned butcher shoppe, with a newly expanded market! Murray's Farm is proud to feed their herd a pure, clean, non-GMO, natural diet, while they freely roam their pastures. All animals are humanely transported and housed prior to a humane slaughter and butchering. This family-run farm treats all their animals with compassion and respect for their natures and comfort. And it shows in the quality of their products.
You can find any number of grass fed, high quality meats here, as well as farm fresh eggs, butter and other goodies like hot sauces, pickled treats and fresh produce.
It's a popular spot and you can't possibly find friendlier staff! Check it out, and tell me what you find!
---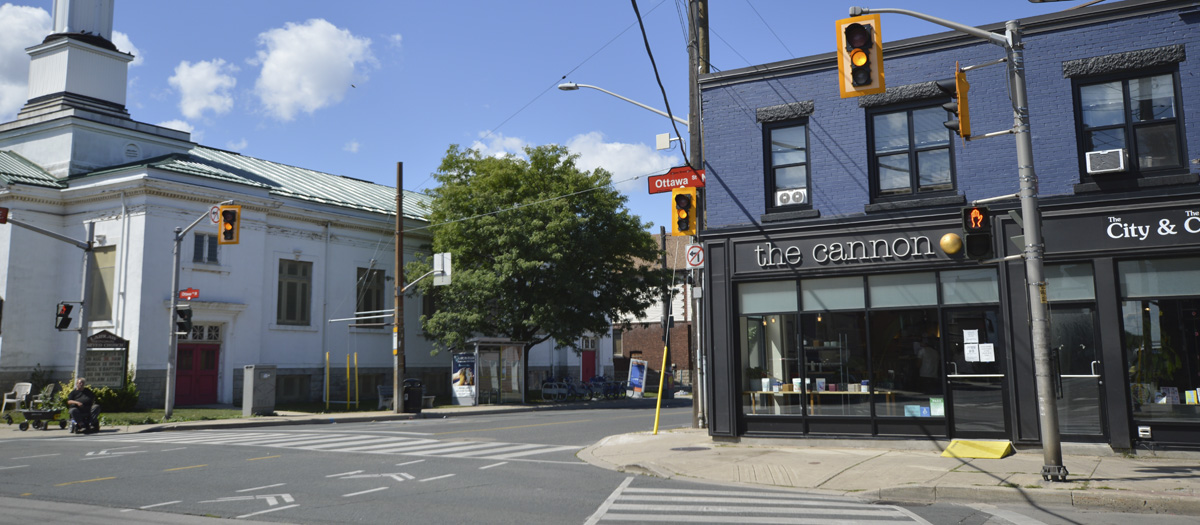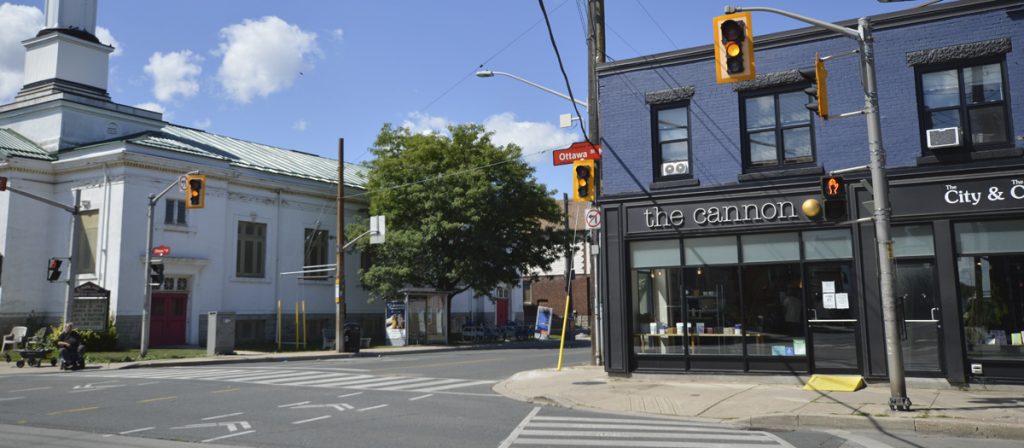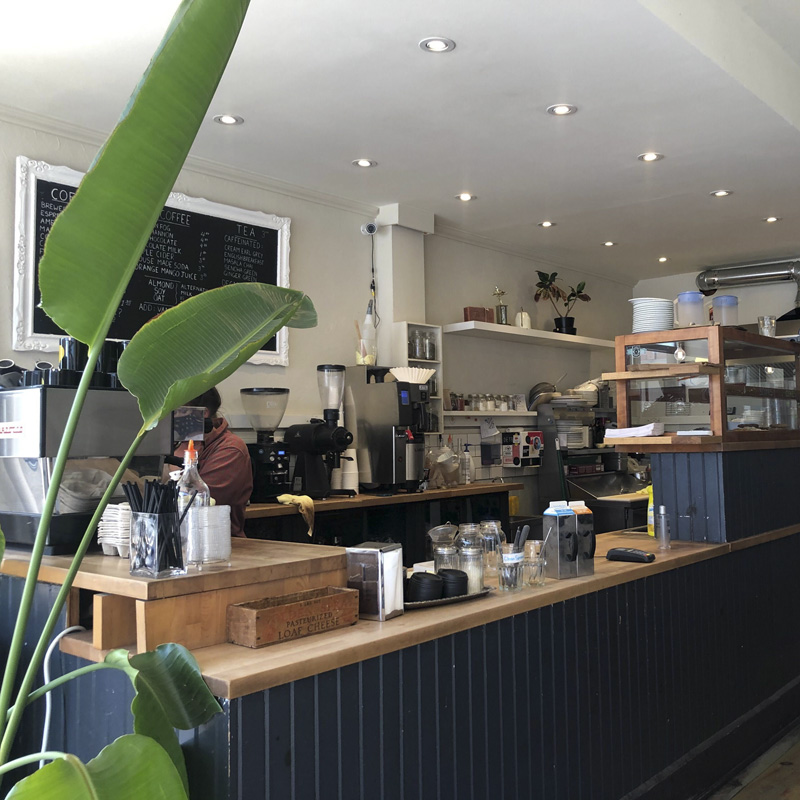 The Cannon
Take a walk right across the street and you'll find yourself at The Cannon. These days, maybe in a short line outside (it's a popular place, and for good reason!) If you like coffee, tea, waffles or breakfast sandwiches, I suggest you make a pitstop. The Cannon has made Ottawa Street its home since 2011 and it's a local favourite. These coffee nerds pride themselves on bringing Hamilton a variety of coffees from different roasters, brewing them like pros and offering fresh baked goodies on the daily. If they take their coffee seriously, then let me tell you that their waffles are no joke. 
Get cozy and bask in their small-shop kindness while you find the treats that you're looking for. (ahem… get the chai latte).
---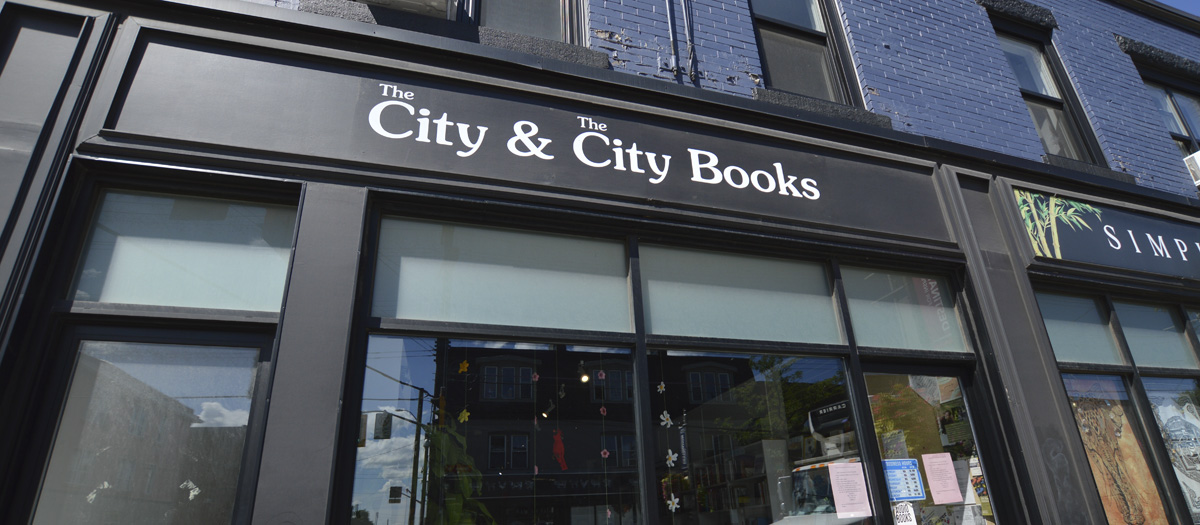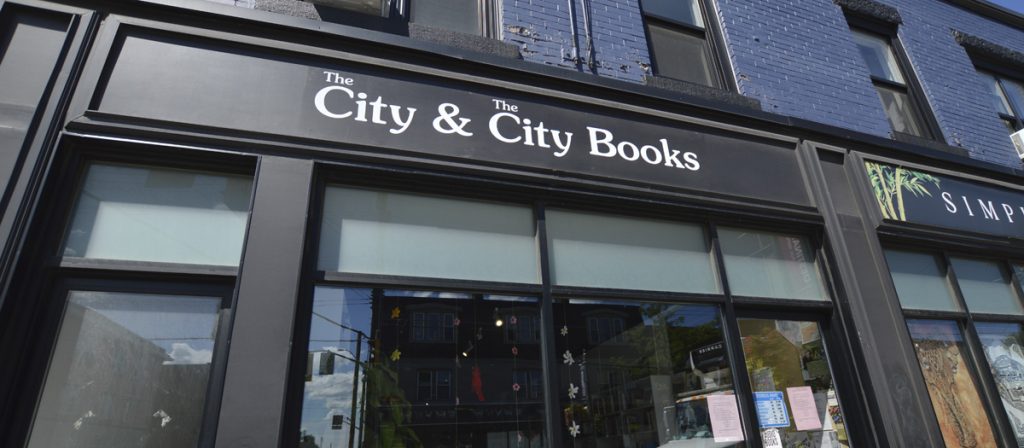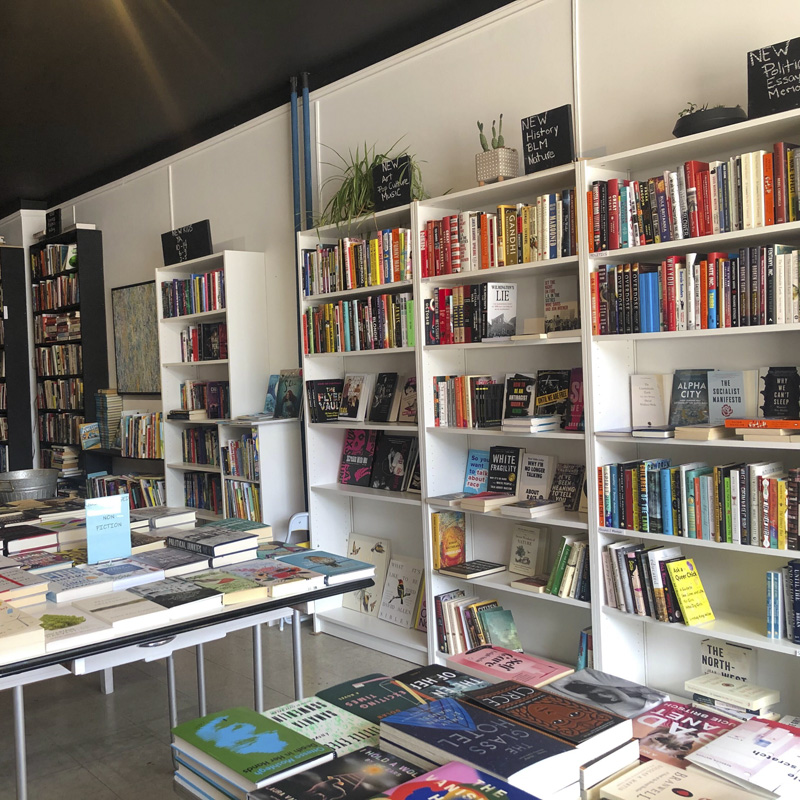 The City & The City Books
You know what would be nice with a fresh coffee in hand? A stroll through a bookstore. And you're in luck! The City & The City Books is The Cannon's next door neighbour. This independent bookstore is owned by Janet & Tim, two people who really like to talk about how much they love to read, and who can find you the book you're looking for either on their shelves or by special order.

They also have a phenomenal used book section. Want a recommendation? Start here, with their staff picks. Again, let me know what you find, maybe I'll bring it up in my book club.
---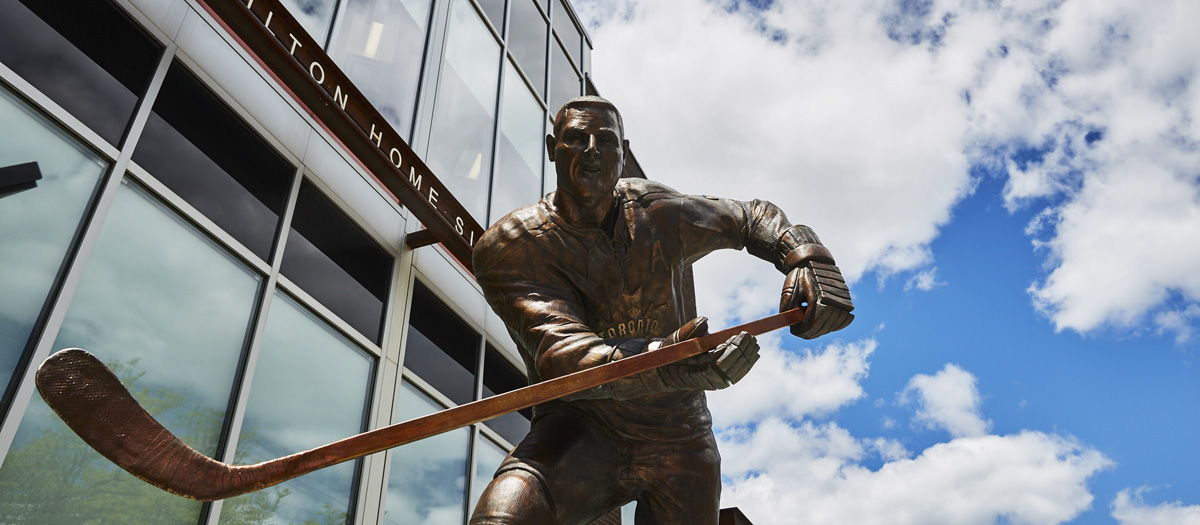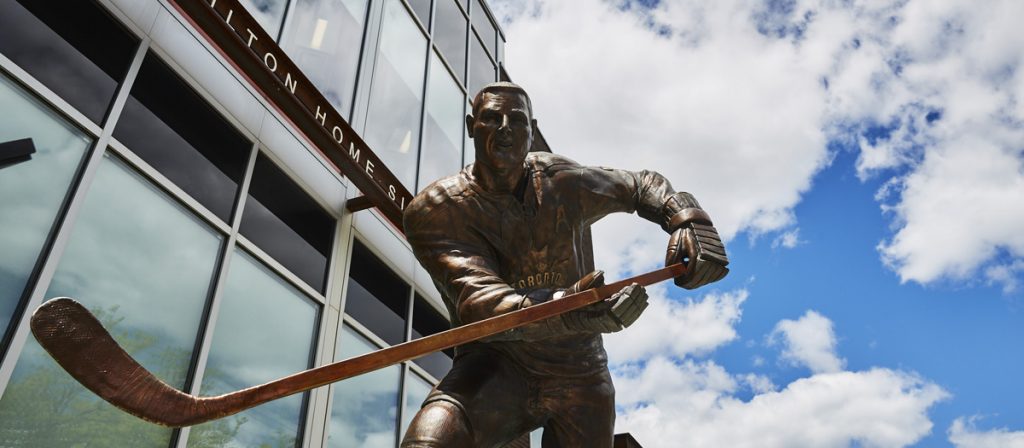 The Original Tim Hortons
Almost ready to go? Not just yet. You can't miss this little bit of history, no matter where you like to get your morning coffee from… The original Tim Hortons – that's right – the first of over 3,800 Canadian locations is right here at the corner of Ottawa and Dunsmure. The main level serves as your traditional Timmies, while the upstairs was established as a store and museum in 2015.
---
Well that's about it! A solid hour on Ottawa Street. What's not to love? Want to know more about a particular neighbourhood? Reach out. I'd love to show you around.