Hamilton has settled back into the 'Red Zone', following the holiday and post-holiday "stay home lockdown". While zone regulations may be met with mixed reactions, I'm here to share some simple and safe ways that you can support some great local organizations as they re-find their footing in the red zone as small business operators, as well as some ways you can get back in touch with this little city we all love so much.
This list is just a quick start, a record of some organizations near and dear to my heart. I encourage you to support your own organizations and enjoy your neighbourhoods in any way that you can that is safe and will help sustain operations once we are out of pandemic days.
RBG at Home
The Royal Botanical Gardens have launched their RBG at Home program, geared towards offering accessible, diverse learning opportunities for families, teachers and life long learners.
With new content weekly, there is so much to learn about conservation, horticulture and more. Do you have gardening questions? Submit a question to their experts! Read educational articles on the effects of micro-plastics, the best hiking trails in Hamilton and more. Read healthy recipes and browse their online video catalog on anything from yoga for beginners to starting your seeds indoors.
It's truly fabulous and you won't run out of things to learn!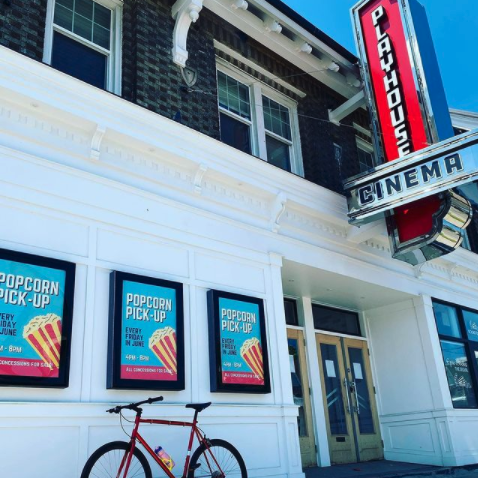 Bubble Screenings at the Playhouse Cinema
You and nine friends can watch your favourite movie together with popcorn and good drinks between you. The Playhouse Cinema has been working tirelessly to find ways to bring you the cinema experience you know and love, in a safe and secure way.
What better way than a private screening? What movie would you choose? Masks must be worn and social distancing is mandatory. Bring your own DVD or bluray or select a film from their catalog. Disney films are unavailable.
$250 +HST for a 2-hour time block.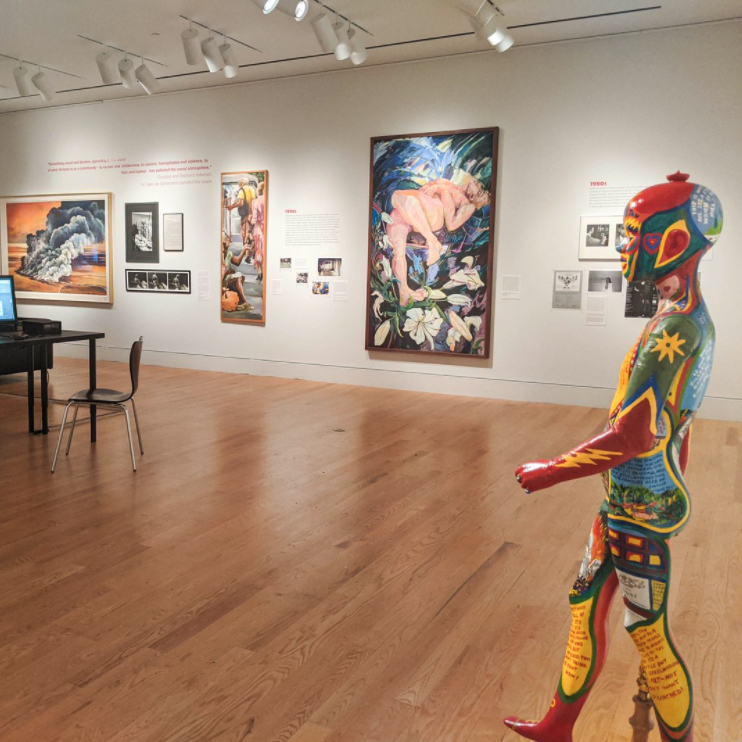 Film Screenings + More at the AGH
The Art Gallery of Hamilton has long been home to some of the best film features in the city. Now online through to April 1, the Film Series showcases the best in Canadian, international and art house feature films.
The AGH is also hosting virtual tours every Friday at 4, virtual workshops and more.
Tickets to the Film Series are $12, or $10 for AGH Members and students.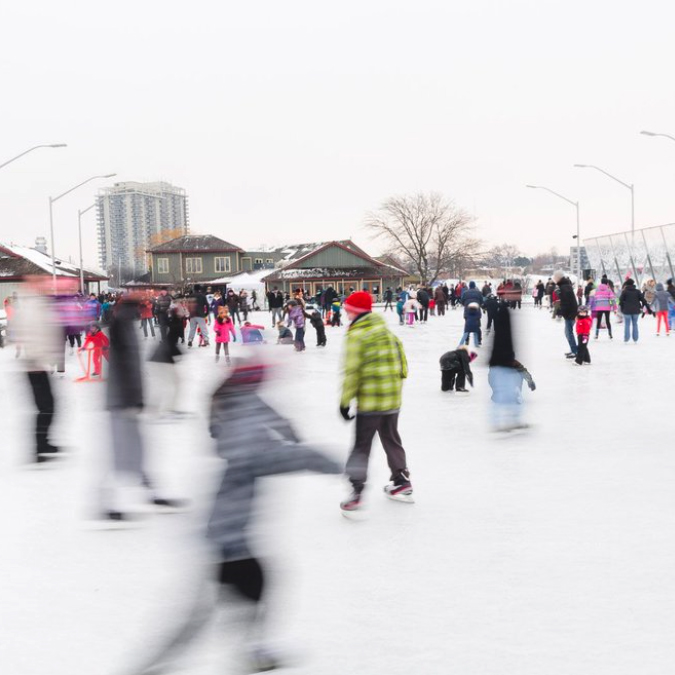 Outdoor Skating Rinks
I'm not sure it gets much more Canadian than outdoor skating in the winter.
Lace up and enjoy one of many outdoor skating rinks, managed either by the City of Hamilton or by dedicated volunteers. The most popular of course is the rink at Pier 8. Beautifully maintained with gorgeous views of the Hamilton Harbour. Skate and helmet rentals are available and skating is free.

Need to warm up? Williams Coffee sits directly behind the rink.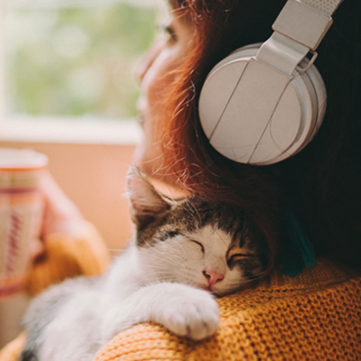 Take in the Orchestra, right from your living room.
I think I speak for all of Hamilton when I say that we miss live performances at the Hamilton Philharmonic Orchestra.
Luckily for Hamilton, they have packaged up their one-of-a-kind HPO@HomeSeries. The series showcases HPO musicians performing and recording from their homes to give you a behind-the-scenes look at their home studios and practice spaces.
All series videos are available on the HPO youtube page, completely free for the community. Watch and share with your networks!